Self Build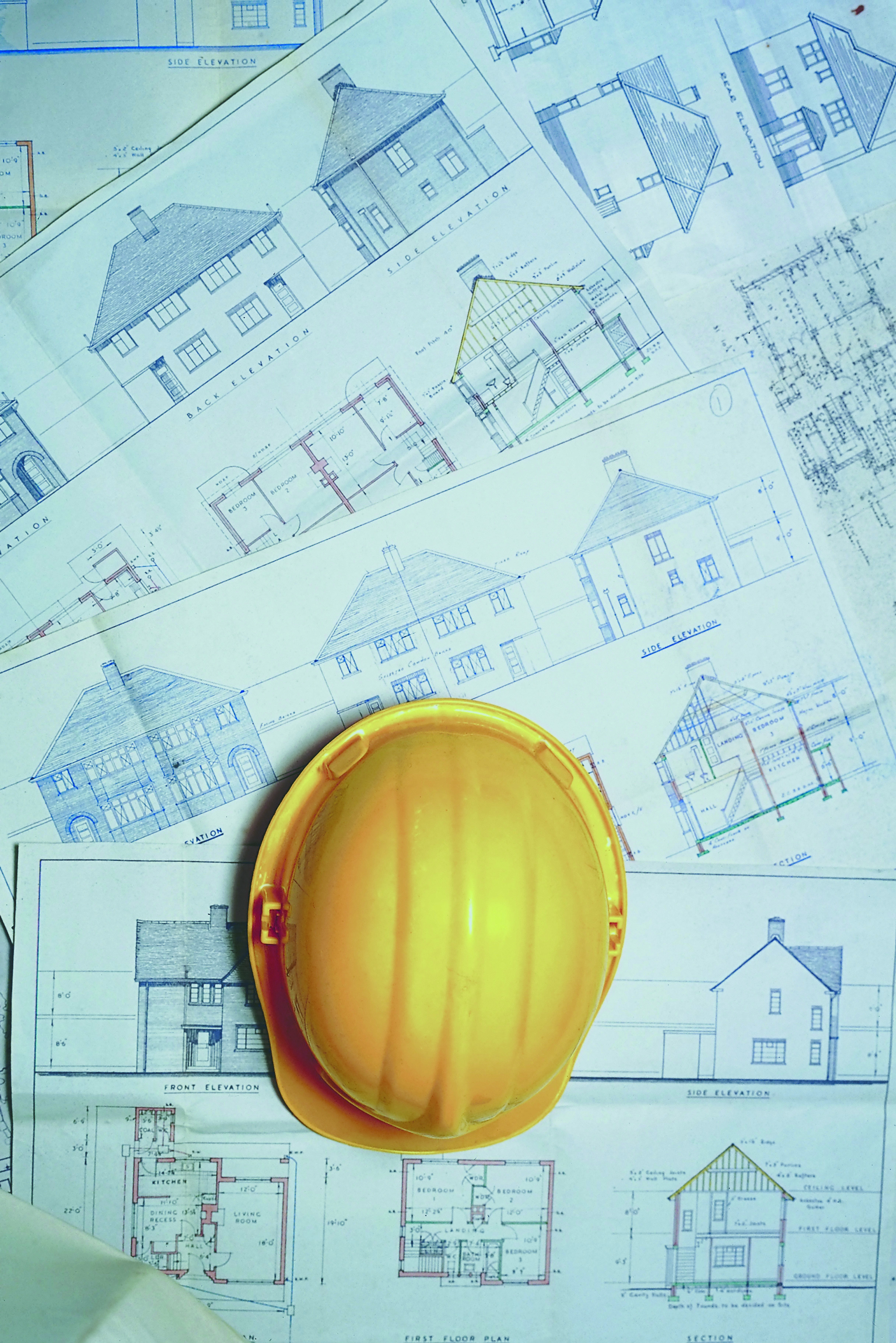 Considering a Self-Build project? Pro-found offers a range of services that have been tailored to assist self-builders in realising their projects.
Pro-found are passionate about self build, the founding director completed his first self build project at the age of 26 and had previously been involved in many other self-build projects. Pro-found are members of the National Custom & Self Build Association (NaCSBA), a network of individuals and companies with the common aim of promoting self build as a form of housing delivery that can make a significant contribution to home building in the UK.
Self build and custom build provide routes to home ownership for individuals and groups who want to play a role in the development of their new home. The Self-build route involves a hands on approach to the development by the self builder, either working directly on site or working with a design and construction team to deliver the new building. Custom build is a hands off approach, where the custom builder works with a Custom Build Developer who delivers the project from concept to completion on behalf of the custom builder/client.
Pro-found provides the following Self Build and Custom Build solutions:
If you would like to discuss any aspect of your self/custom build project, or any of the services that Pro-found can offer your project please do not hesitate to contact us.