Home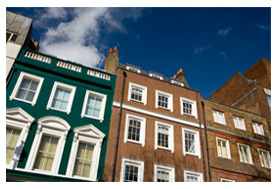 Pro-found - Construction Consultants and Contractors
From our base in Northumberland the team at Pro-found pride themselves on delivering exceptional construction projects.
Pro-found can be employed as consultants, contractors or to provide a complete service taking a project from inception to completion.
A combination of diverse industry experience, a range of project services and quality focused delivery, will enable Pro-found to tailor a solution to meet your specific project requirements.
Our Solutions:
CONSULT AND MANAGE CONSTRUCTION DELIVERY SELF BUILD
For further information about our range of services or to speak to a member of our team please contact us.